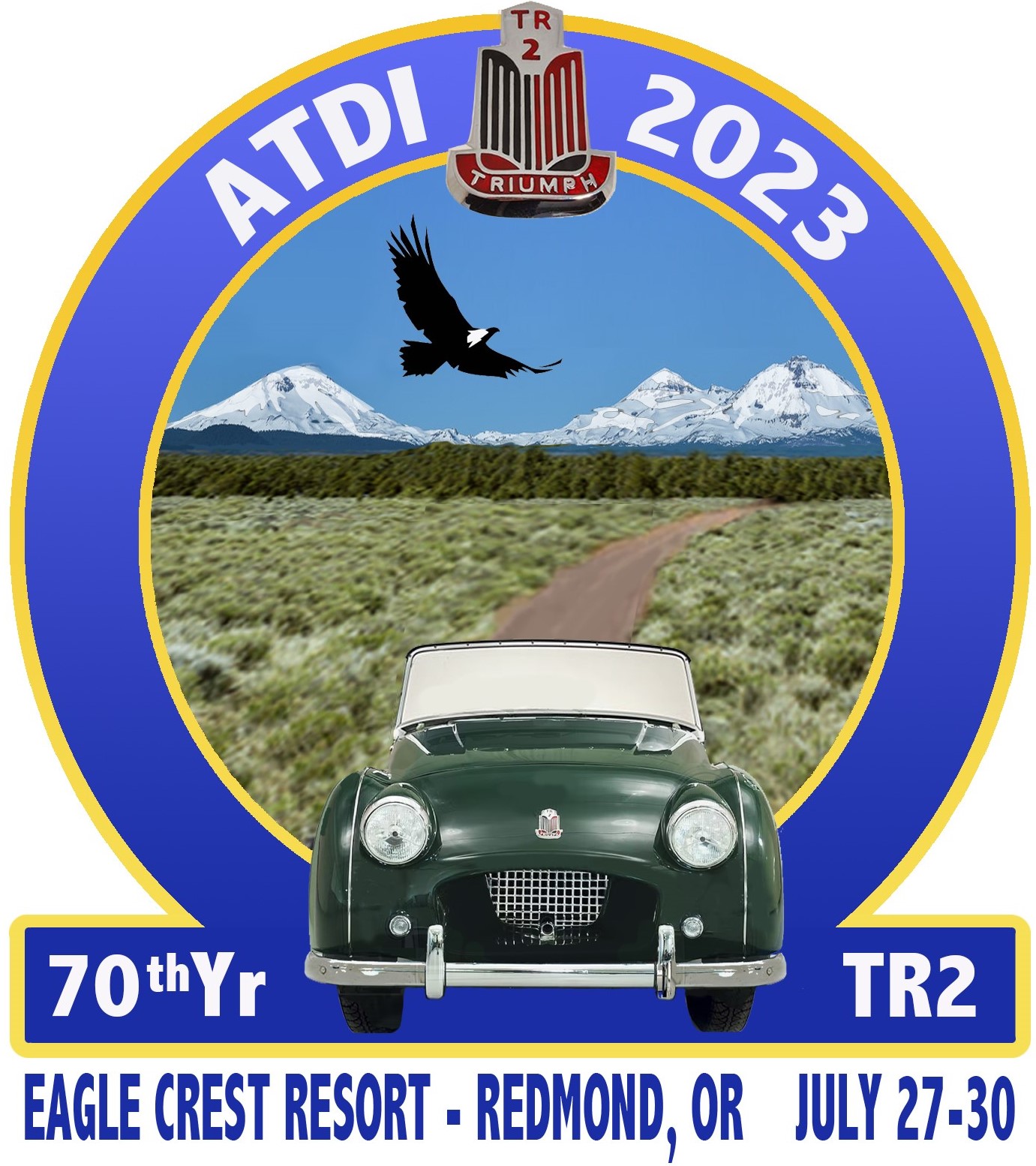 Location
Eagle Crest Resort, Redmond, OR, USA
Date
July 28, 2023
Join us at the Eagle Crest Resort in the beautiful High Desert of Central Oregon. July 28-30,2023

Central Oregon is well known for its' grand and scenic views and what better way to appreciate this then in our cars, tops down, on two lane black top, back country roads?

We look forward to our gathering of Triumph Enthusiasts and as always the joy of meeting up with friends and making new friends.

Registration opens April 1st, 2023. Check out the Portland Owners Triumph Association website above for details.

KEEP 'EM ON THE ROAD!
1 Members Attending this event ↵
Want to add yourself to the list of attendees?
Please Sign In — or Register a new account (it's free!)
event/2651