Some more information might help, like what does the fouling look like.
If it looks like dry "fluffy" carbon, you've got a mixture problem (which in turn could be caused by a valve problem) or possibly an ignition problem (cracked wire, etc).
But if it looks wet (oily), then you've got oil control problems, like maybe a broken ring.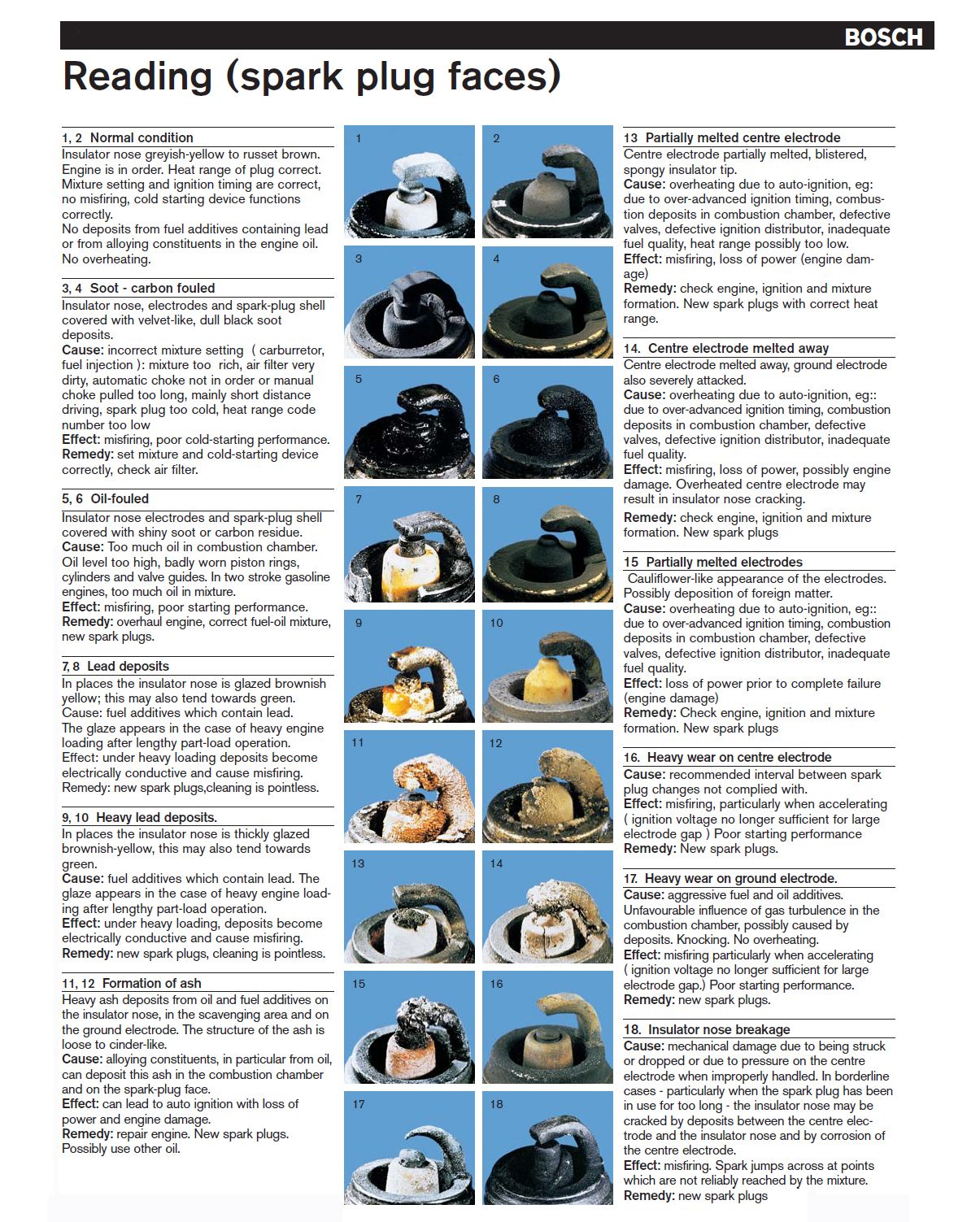 ---
Randall
56 TR3 TS13571L daily driver
71 Stag LE1473L awaiting engine rebuild
7? Stag awaiting gearbox rebuild