We have made up some brand-new stainless stanchion plate guides for TR3s, they are finally here and ready to ship. Whenever they were delivered our CNC man assured me that he only orders quality USA made Stainless since the chinese stainless is hit and miss in quality. We have both the screw and dezus type fasteners available. As far as I know these are not available anywhere else in the world and the used ones can tend to be beat up and not hold very well.
They are priced to include all the hardware for installation.
Dezus fastner type: $199.95 per pair with hardware
Screw type: $189.95 per pair with hardware
If you are a dealer and interested in buying a few sets we do have dealer pricing.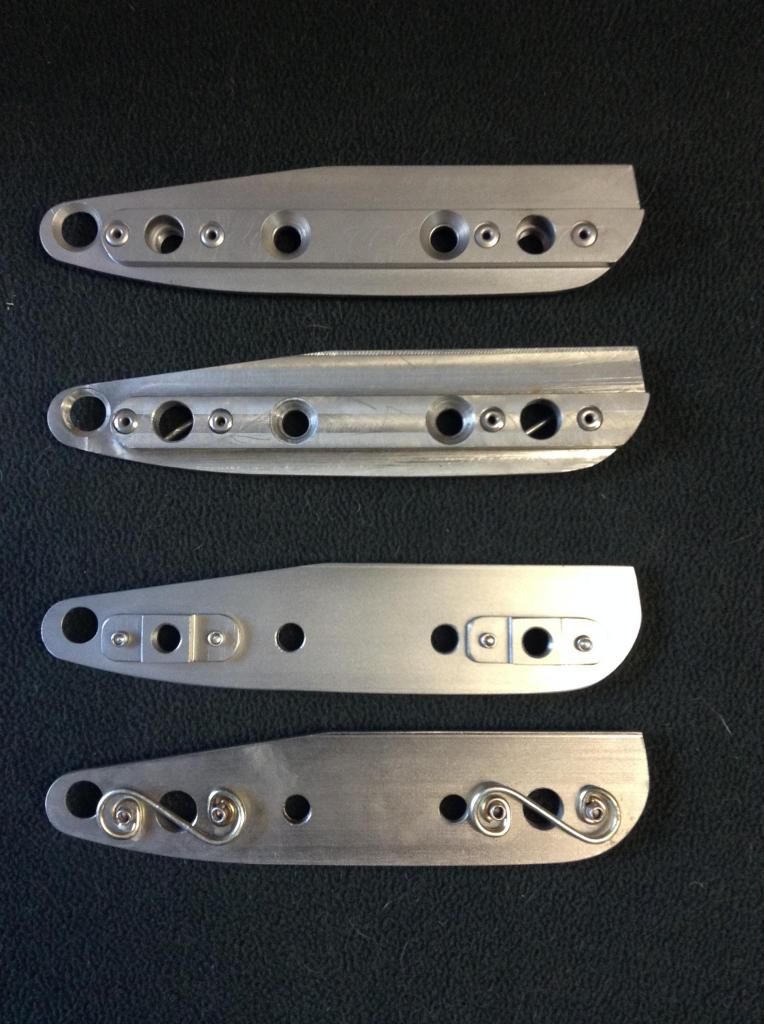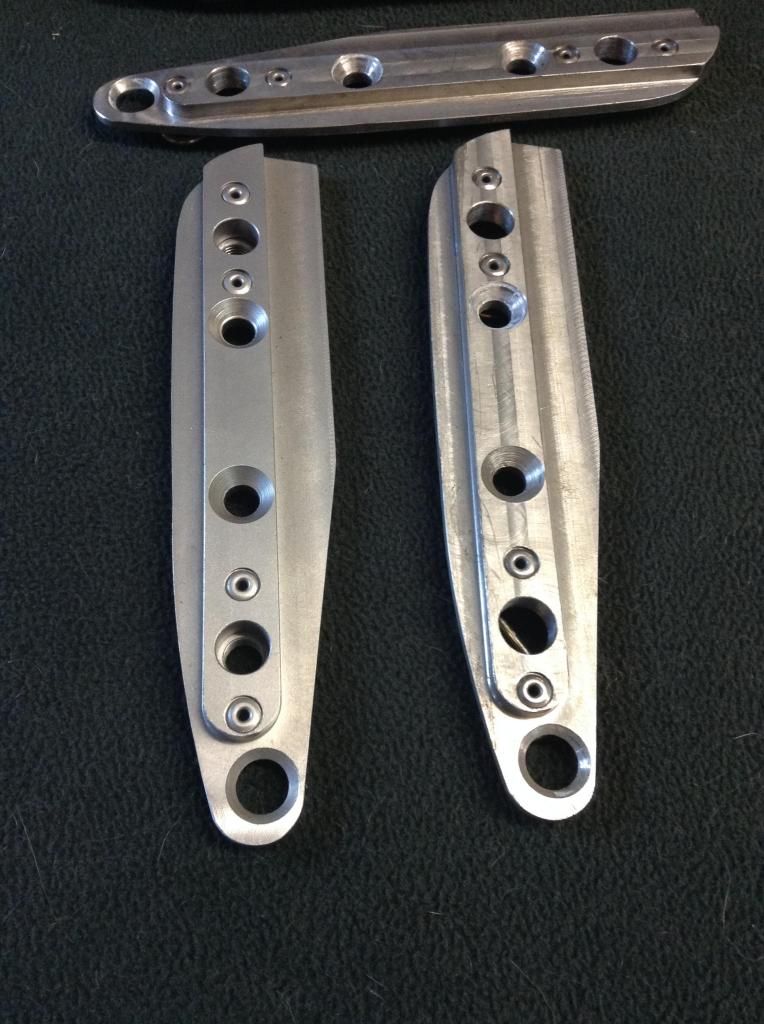 This is the actual finish on the new ones.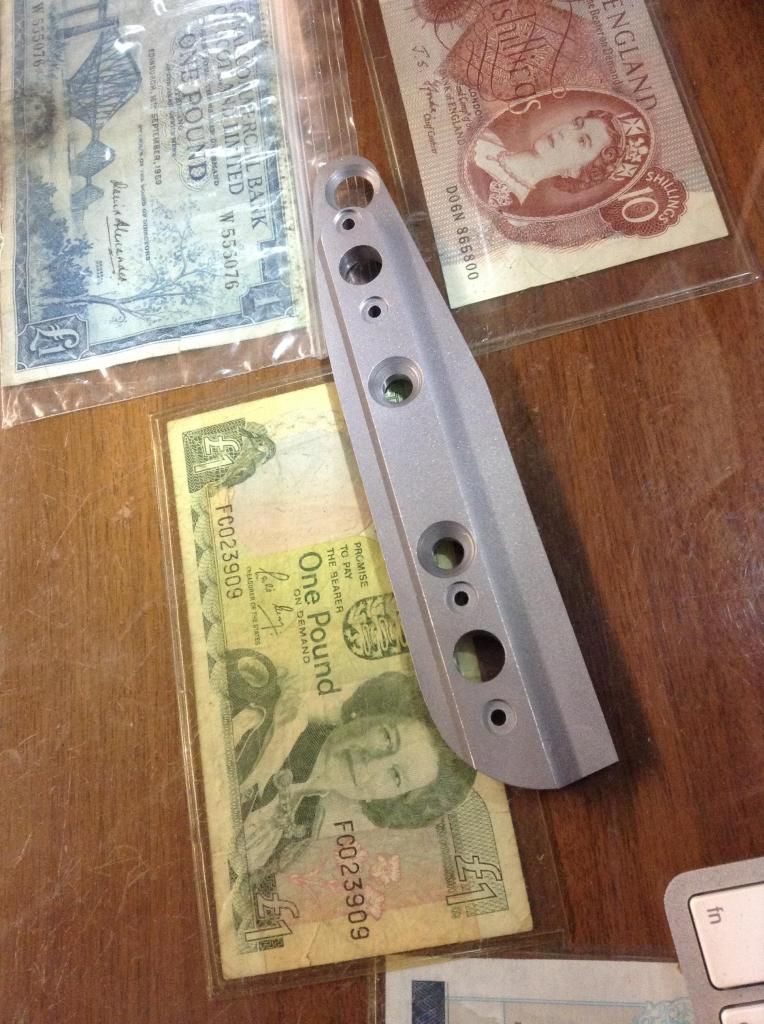 Edited 1 time(s). Last edit at 2014-12-18 08:36 AM by McLeodsBritishCars.