I have a 1965 Mustang that I have restored and I put in a 3 point front seat belt harness. I put in seats from a 1992 Mustang, with upholstery that matches the 1965 deluxe interior, because I wanted more support than the stock seats and a higher back of the seat. I have a old set of the seatbelt guides that bolt onto the seats, but they are plastic coated and worn looking. I thought I could get a teacher to let his kids make me a set based on it out of a block of aluminum in the CAD/CAM class this year, but that didn't happen. I need to get the parts back from him. That look sort of like this, but not exactly: I think I can move the belt holding part inward to go more over the screw holes and simplify the design in places.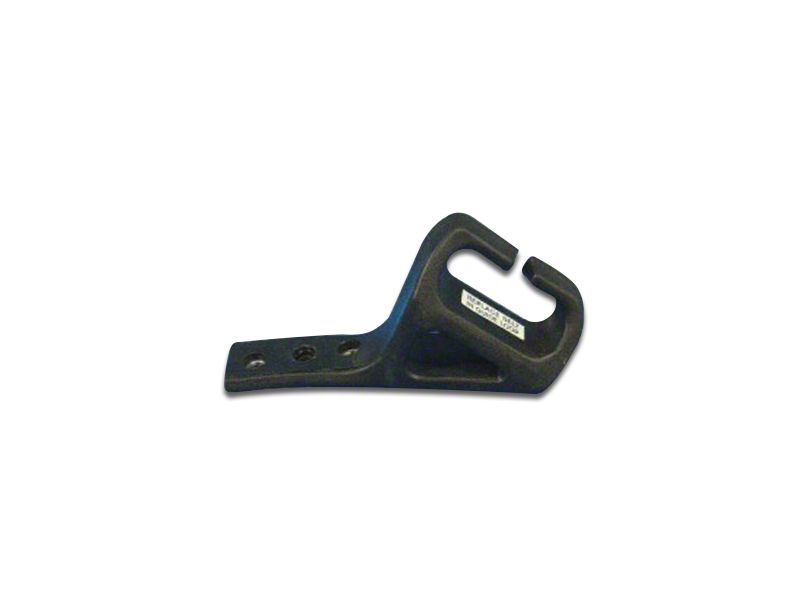 The coating is REALLY on the part ! I couldn't get it off with a chisel. So, I'm thinking I could weld some steel into the right shape, smooth the edges and have it chromed. But, I don;t have a welder and I'll have to learn how to use it. I was thinking of getting a MIG welder anyway, to learn on for work on a GT6 project, but I'm not sure if it will penetrate deep enough. Since I don't need to worry about sheet metal warp, will a MIG go deep enough to weld short pieces together to make this ?
---
Home of the 1969 GT6+ MK II resurrection project
and a sorry looking 1968 GT6+ parts car trying to stay whole.