I need to diagnose a random miss or what ever the cause is for my 65 Mustang to not run as smooth as I want. My Dad got his hands on an old big Sun oscilloscope, but he hadn't used one in about 40 years and we suspect it is not happy with Pertonix units in the distributor. We wanted to isolate each cylinder but it just showed them all and jumped around a lot. Could be the unit is not fully functional. Is there anything like that around these days ? I don't need all the sensors and MAF checks that new cars have. Just a good way to see if all the plugs are firing and it's advancing the timing and all the old stuff. If it works on a Ford 289, it might be handy on my Triumph GT6.
Here is about what we have: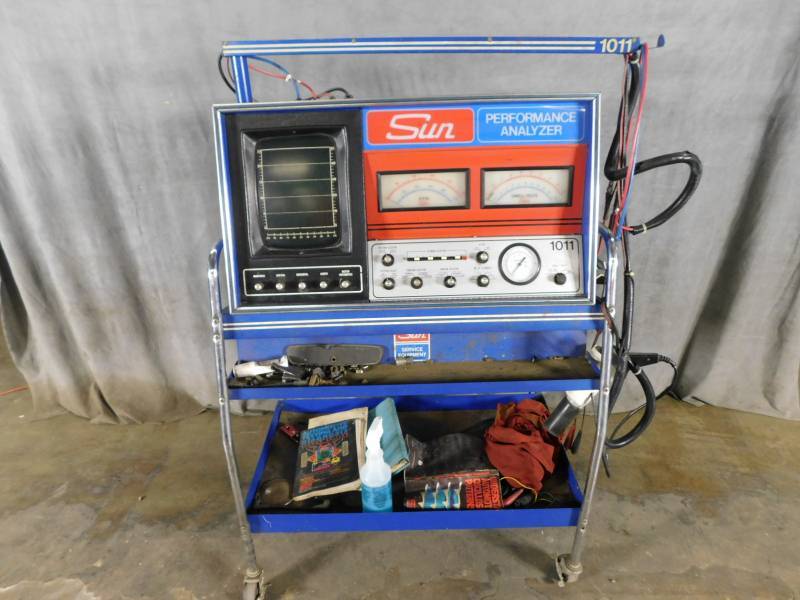 ---
Home of the 1969 GT6+ MK II resurrection project
and a sorry looking 1968 GT6+ parts car trying to stay whole.