Location
Radisson Hotel, La Crosse, Wisconsin, USA
Date
July 17, 2018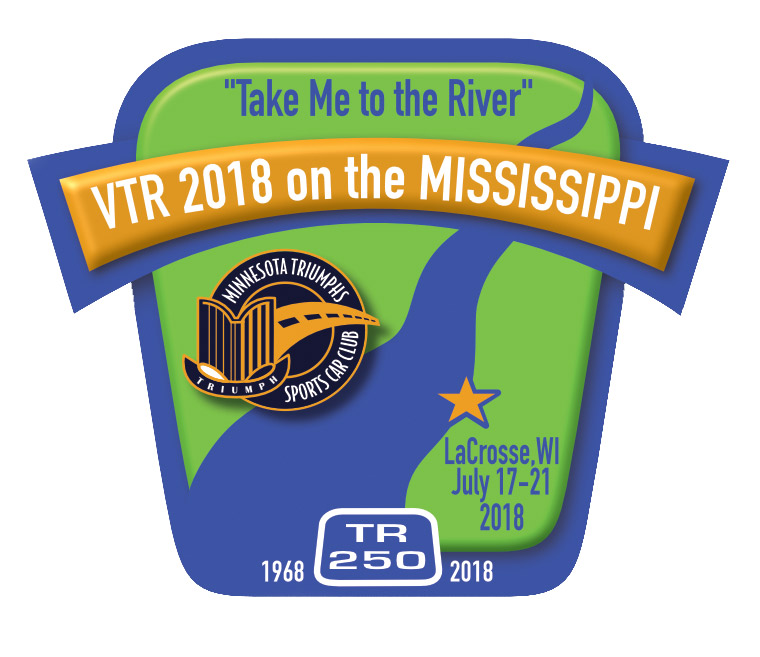 The Vintage Triumph Register's 2018 National convention, the "North American Triumph Challenge" will be hosted by VTR chapter, Minnesota Triumphs club at the Radisson Hotel in LaCrosse, WI. The gathering will take place on the banks of the historic Mississippi River from July 17th through the 21st, 2018.
0 Members Attending this event ↵
No members have indicated they are attending yet...
Want to add yourself to the list of attendees?
Please Sign In — or Register a new account (it's free!)
event/1815